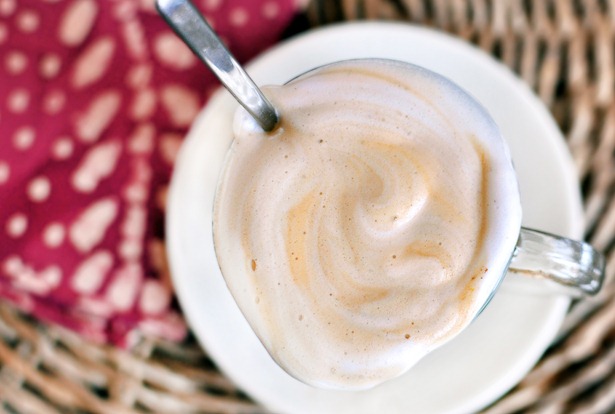 This weather seems to have put everyone in a good mood this morning. Fall is here, and for now, we're happy to see it. In honor of my favorite season, I decided to get creative with my morning cup of coffee, and turn it in to a homemade pumpkin spice latte.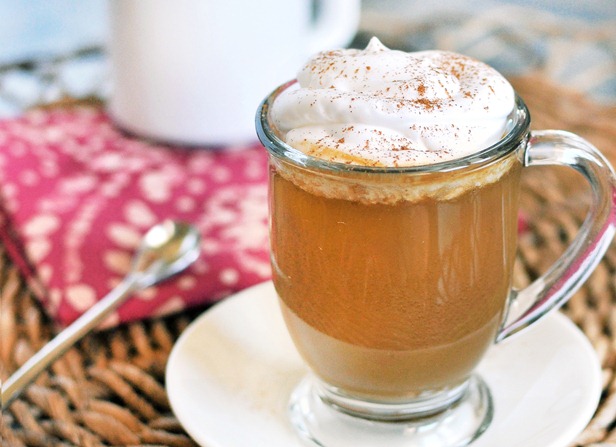 (Serves One)
2 T canned pumpkin
1/4 tsp pumpkin pie spice
1 cup milk of choice
1 tsp pure vanilla extract
3-4 T strong coffee
sugar or stevia to taste
Mix everything but the coffee with a fork or whisk. (Then, for a hot latte, you can either microwave or heat on the stove.) Add coffee and whisk again.
Finally, enjoy them in your favorite boots and sweater from Arcadia!
XX,
Arielle