Zac Posen Spring 2013
Pantone LLC has made their choice for the color of 2013 and it is Emerald Green. The color company releases their prediction for what will be the color of the following year in the fashion, home, and beauty industry every December. 2012 was predicted to be the year of "Tangerine Tango."
Leatrice Eiseman, creative director at Pantone stated that greens time has finally come.

"It's a color of growth, renewal, healing, unity and regeneration — words we're all so in need of at this point of history."
The soothing hue has already been making its debut on the runways for 2013 in Michael Kors, Zac Posen, Nanette Lepore and Vivienne Tam. Brighten it up for an elegant statement piece, or go for the darker tones as a neutral and pair it with blacks, tans, and whites. Turquoise jewelry is a great way to incorporate the bright color into your color palette and begin setting your sights on Spring!
Michael Kors Spring 2013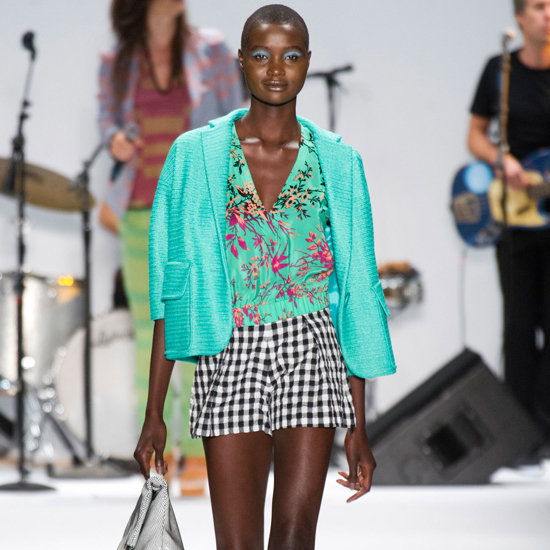 Nanette Lepore Spring 2013
Come into Arcadia and get a jump start on your emerald collection by adding some of our green sweaters and holiday dresses into your wardrobe!
Seven Blooms Marissa Lace Dress
Tough Luv Studded Cardigan
Tostoy Tunic by Feral Childe
Happy shopping!
xo Bonnie