Everyday we have new merchandise arriving--and everyday I find something new to fall in love with!
This Fall/Winter we see a lot of fun, new trends. Lucky for you and me, they can be found all under one roof--at Arcadia!
Leather is everywhere this season, and inside Arcadia is no exception.
Maitza Leather Jacket from Skunkfunk
What's black and blue and awesome all over? This next trend! Mix black and blue for a fresh and fun look this Fall/Winter.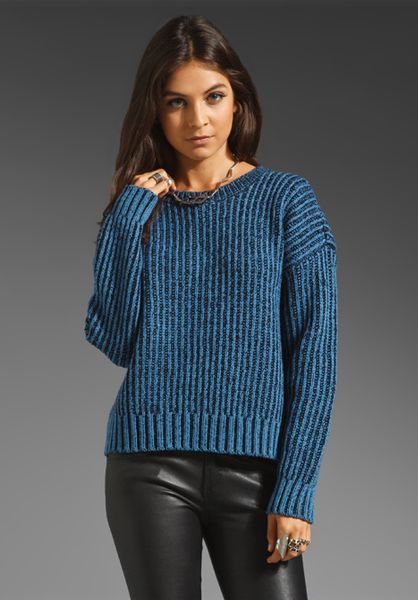 Black and Blue Sweater from Kai-aakmann
Jewel tones are big every year, and they're definitely back for 2012-13! Make any outfit more interesting by adding these rich hues to your wardrobe.
Bookend Dress from Feral Childe (shown in fuchsia, actual color is more burgundy)
Let's not forget about the actual jewels...


Ombre Tassel Pendant from iosselliani
Stop by to see these trends and more arriving daily @ Arcadia!!
XX,